Welcome to
Women RUN Wynwood
Powered by Triple Threat FIT
FIRST SUNDAY OF EVERY MONTH!
5K RUN | VENDORS | SPEAKERS | DJ
CHECK OUT OUR NEW WEBSITE!
Our newest installment of a run-centered group to hit Miami serves a very specific purpose:
to EMPOWER WOMEN.
Words cannot express the energy that takes place throughout our Women Empowerment 5k RUNS. We are overwhelmed with the amount of support, motivation, and drive that gathers in one place. We receive 100+ strong, beautiful, inspiring women in each and every Women Empowerment 5k Run. Women Run Wynwood is a testament that when women come together, great things happen.
Creator of WRW | From Puerto Rico | Personal Trainer | Triple Threat Bootcamp Coach
Grisell what is the purpose behind Women RUN Wynwood?
"Our goal is to create a club/movement, where the first Sunday of every month, women feel welcome to come and lift each other up. Women are so strong and so beautiful and so unique and we all carry ourselves differently. Not enough women are aware of this. My goal is to make this point across loud and clear. Including exercise and good nutrition along the way. When women feel good about themselves, they do good, Women RUN Wynwood is here to bring women together, and motivate them to live a more active, and healthy lifestyle."
For more info contact the master minds behind the RUN:
Grisell Rodriguez (787) 685-8762 // womenrunwynwood@gmail.com
CHECK OUT PICTURES OF OUR OCT. RUN
CHECK OUT PICTURES OF OUR sep. RUN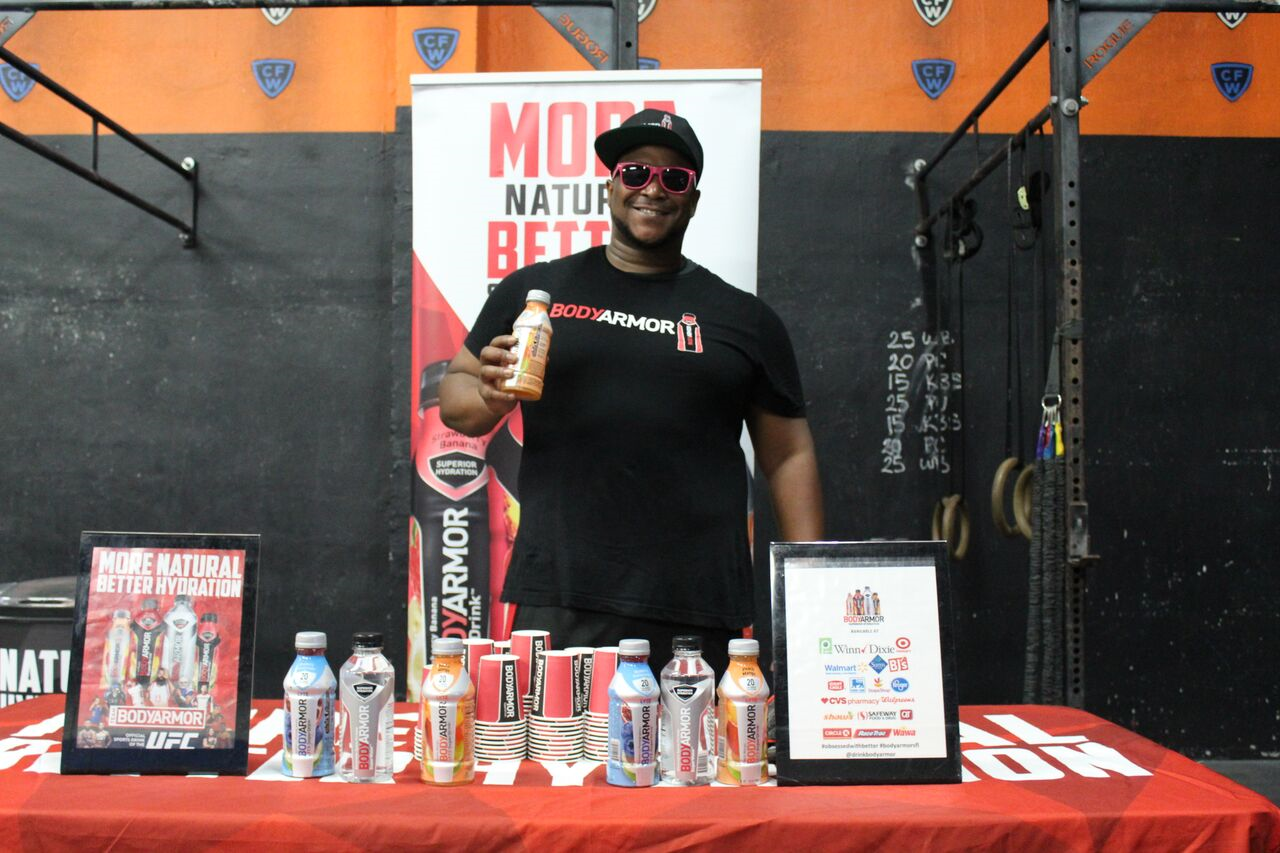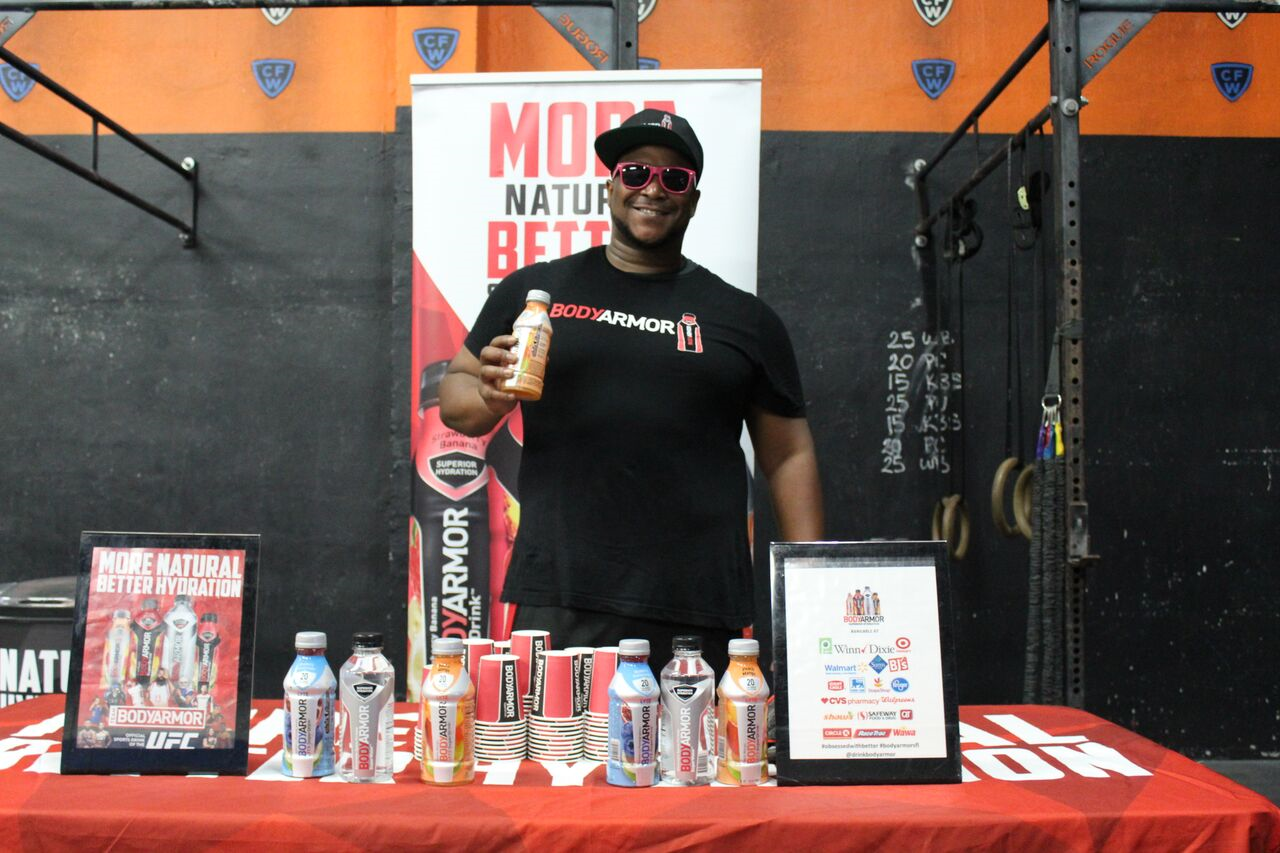 CHECK OUT PICTURES OF OUR JULY RUN
Check out PICTURES OF OUR june RUN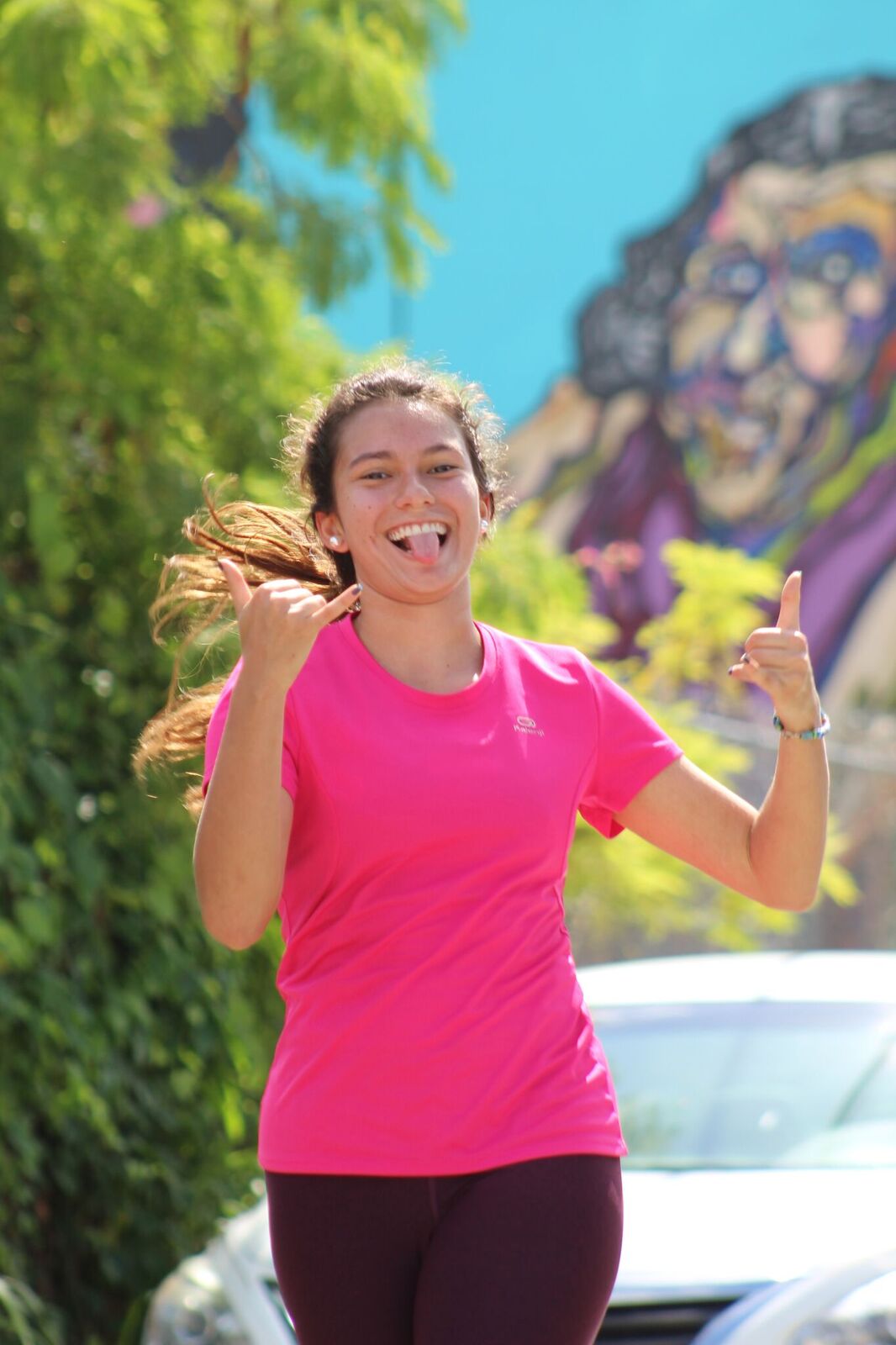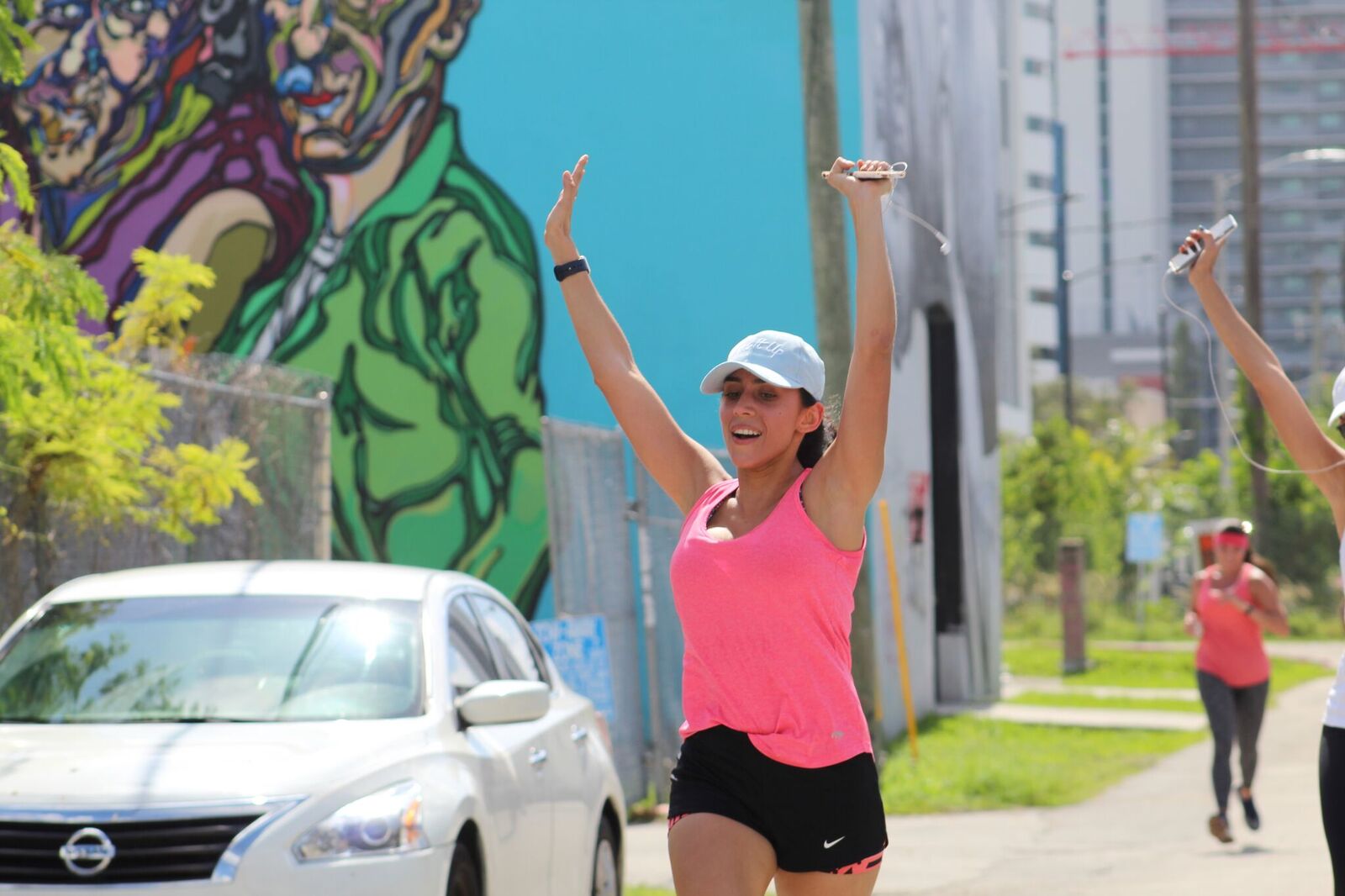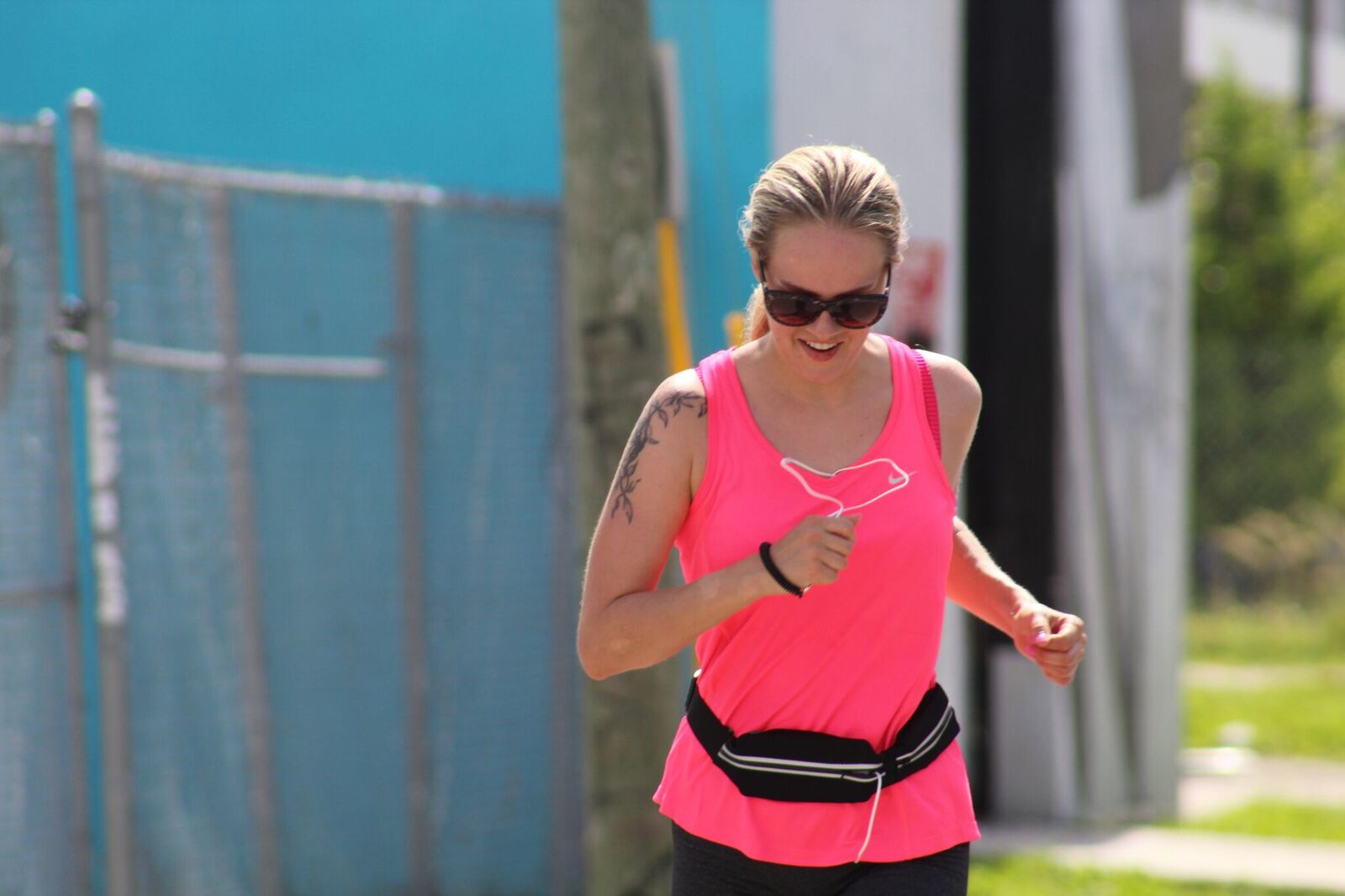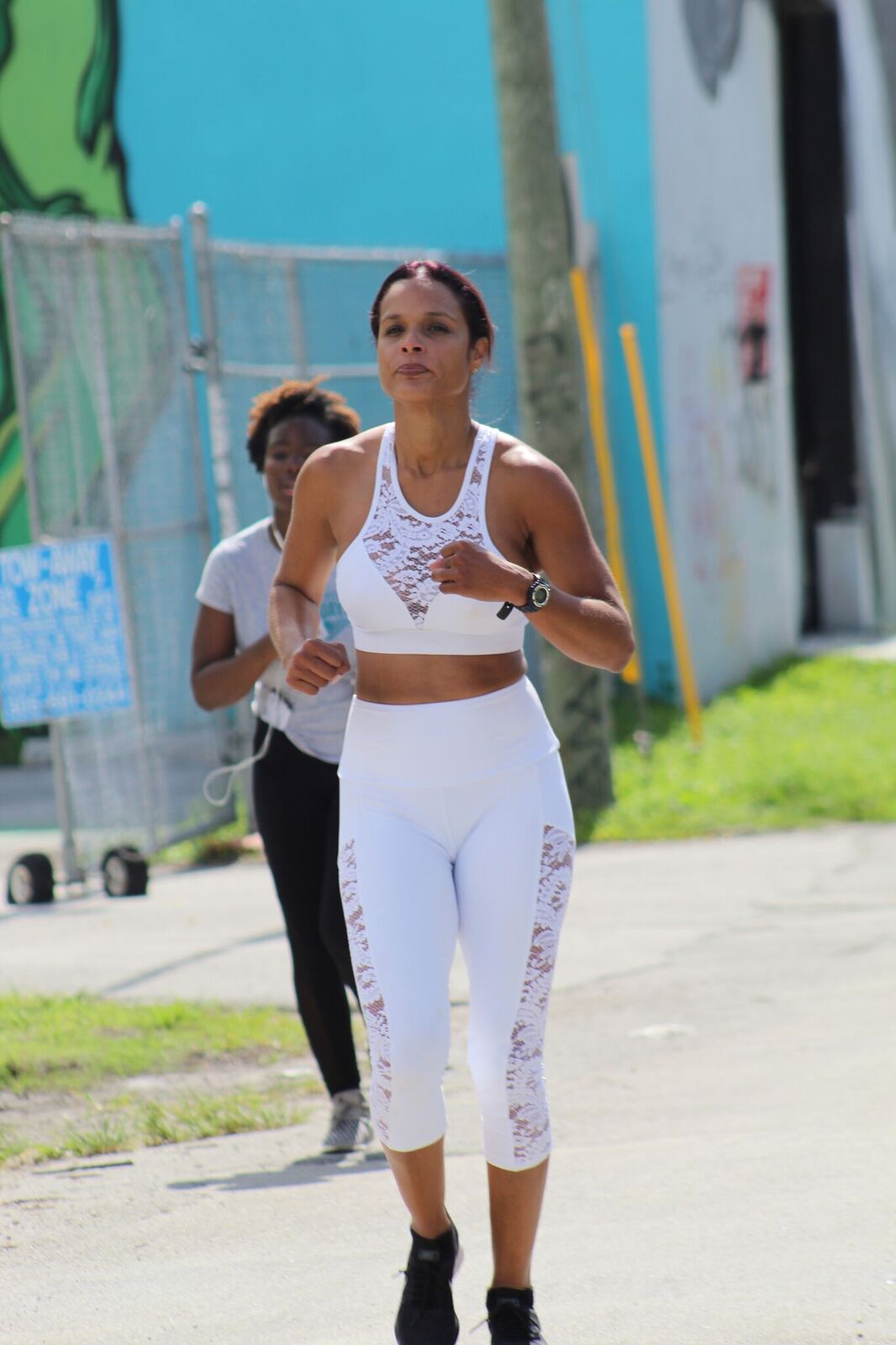 Check out PICTURES OF OUR May RUN